Have you ever wondered how your favorite celebrities achieve that perfect, radiant glow on the red carpet? Or how some people manage to look effortlessly fresh and glowing, as if they've been kissed by the first rays of the morning sun? The secret to these looks often lies in a single, transformative product: highlighter makeup.
But highlighters are not a one-size-fits-all solution. They come in various forms, each with its unique benefits, and a spectrum of colors that can illuminate every skin tone beautifully. From the sleek shine of a liquid highlighter to the subtle glow of a powder, and the handy glamour of a highlighter stick, there's an entire world of luminous possibilities to explore.
Moreover, the art of applying highlighter is not just about achieving a radiant glow; it's about enhancing your natural beauty, expressing your unique personality, and experiencing the transformative power of makeup.
So, are you ready to dive into the world of highlighters and discover how this magical product can elevate your makeup game? Whether you're a makeup novice curious about the hype or a makeup enthusiast eager to expand your knowledge, this comprehensive guide will illuminate the path to achieving your perfect glow. Read on to explore the different types of highlighter makeups, understand their uses, and learn how to choose the right one for you.
Understanding Highlighter Makeup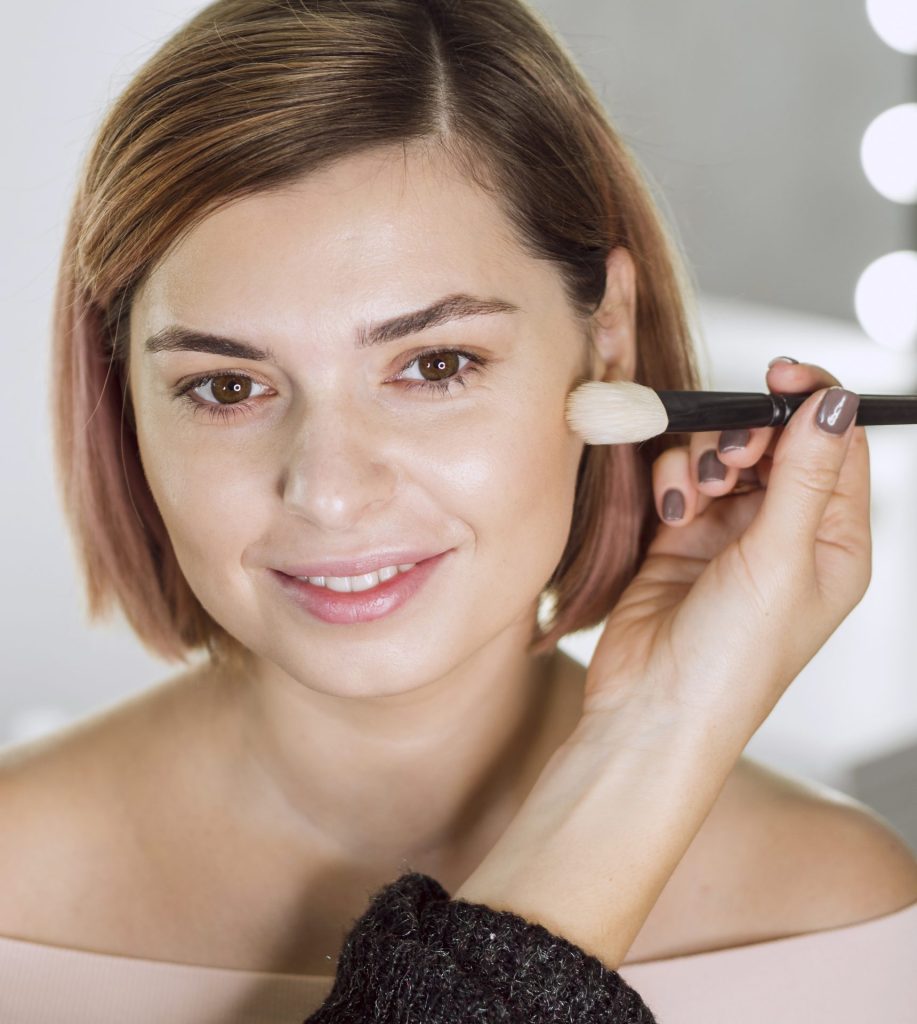 Highlighter makeup, a treasured tool in every makeup lover's arsenal, is designed to emphasize the features of your face that naturally catch light. But what exactly is it, how does it work, and why is it so popular? Let's illuminate these aspects.
What is Highlighter Makeup?
Highlighter makeup is a type of cosmetic that reflects light. Often shimmering or metallic, it's used to draw attention to specific areas of your face, creating an illusion of brightness and height, thereby enhancing your natural facial structure.
How Does It Work?
Highlighter makeup works by using light-reflecting particles to give your skin a luminous, radiant glow. When applied to the high points of your face — the cheekbones, brow bone, bridge of your nose, and cupid's bow — it captures and reflects light, making these areas appear more prominent, youthful, and glowing.
Why is it So Popular?
The popularity of highlighter makeup lies in its transformative power. Regardless of whether you're going for a subtle, natural look or an intense, glamorous glow, a highlighter can instantly elevate your makeup game. It adds dimension to your face, draws attention to your best features, and gives your skin a healthy, radiant glow. Moreover, it's versatile — it comes in a range of types and colors, suitable for different skin tones, types, and occasions.
The Magic of Highlighter Makeup
Imagine the magic of walking into a room and turning heads because your skin appears to be lit from within. That's the power of highlighter makeup. Whether it's a dramatic, sun-kissed glow for a beach party, a subtle, pinkish radiance for a day at work, or an ethereal, soft shimmer for your dinner date, highlighter makeup can create diverse looks that captivate and enchant.
Learning about highlighter makeup isn't just understanding a cosmetic product, it's about discovering a tool that can empower you to express your unique beauty. It's about exploring the artistry of makeup and getting excited about the infinite ways you can play with light and dimensions on your face. After all, the joy of makeup lies in experimentation and self-expression, and a good highlighter lets you do just that!
Different Types of Highlighter Makeup
Highlighter makeup comes in various forms – liquid, powder, and stick – each serving different purposes and skin types.
Liquid Highlighter Makeup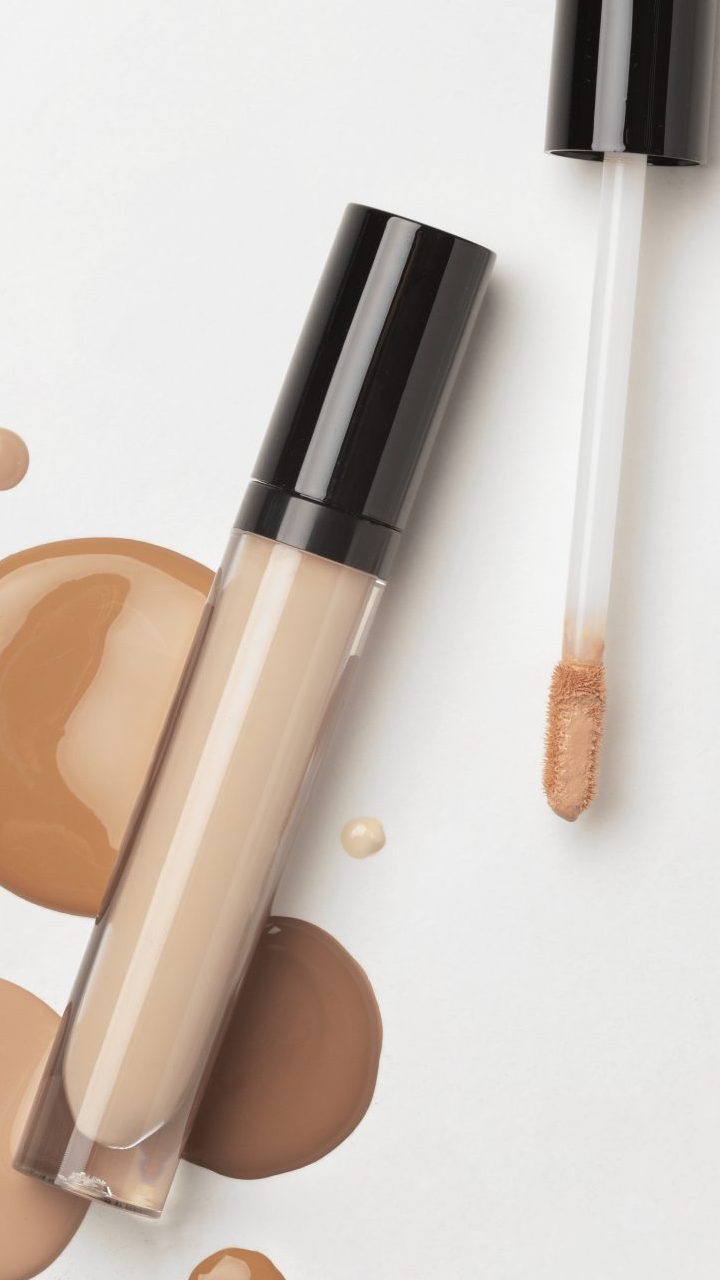 Liquid highlighter makeup has a lightweight formula that usually comes in a bottle or tube. This type of highlighter is great for creating a dewy, luminous glow. It can be mixed with your foundation or moisturizer for an all-over sheen, or it can be used alone to accentuate certain areas of your face. Liquid highlighters are ideal for those with dry or mature skin because they have a hydrating effect that can make the skin appear plumper and smoother.
Powder Highlighter Makeup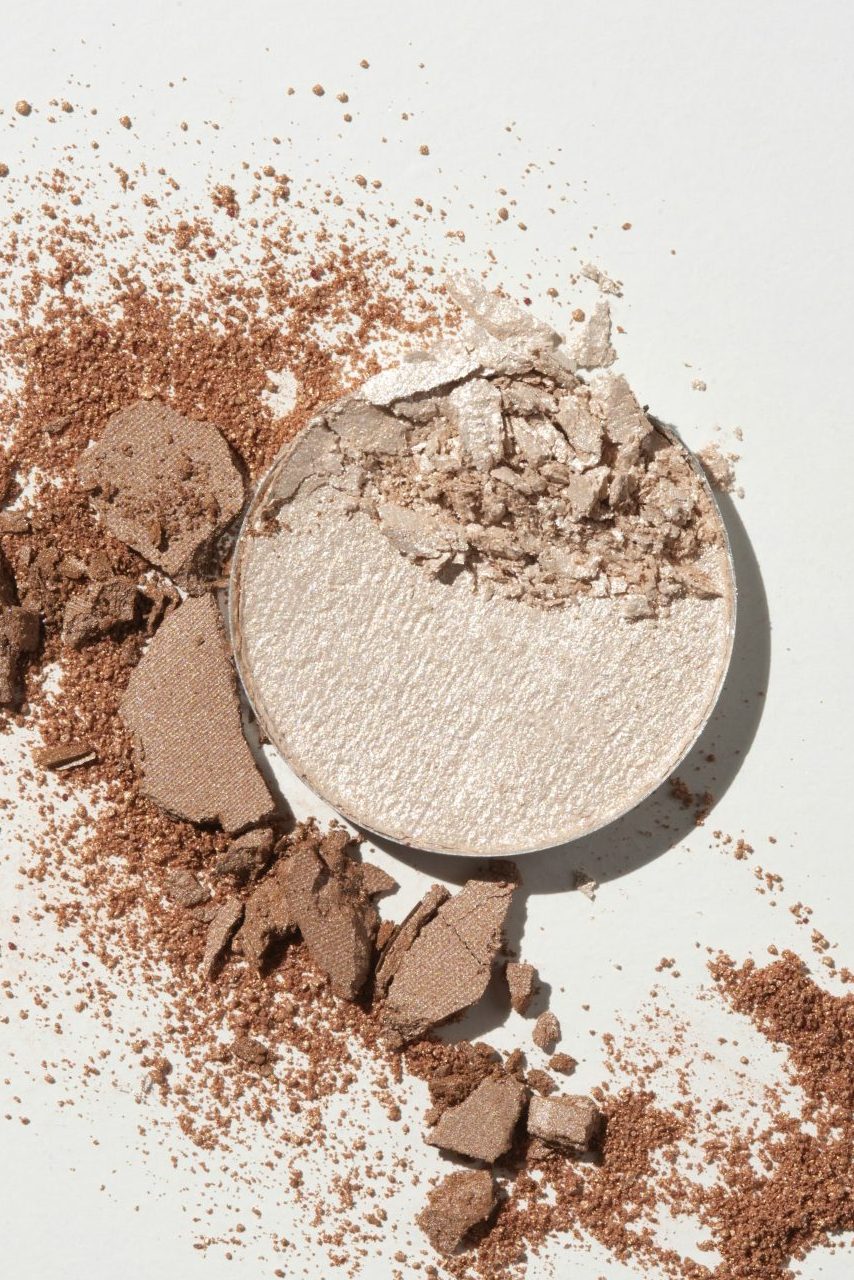 Powder highlighter makeup typically comes in a compact or palette. This type of highlighter is great for creating a more concentrated and intense highlight. It's also ideal for those with oily skin as it helps to absorb excess oil. To apply, you'll need a brush—often a fan brush or a fluffy, tapered brush works best. Just dip your brush in the powder, tap off the excess, and lightly dust it onto the high points of your face.
Makeup Highlighter Stick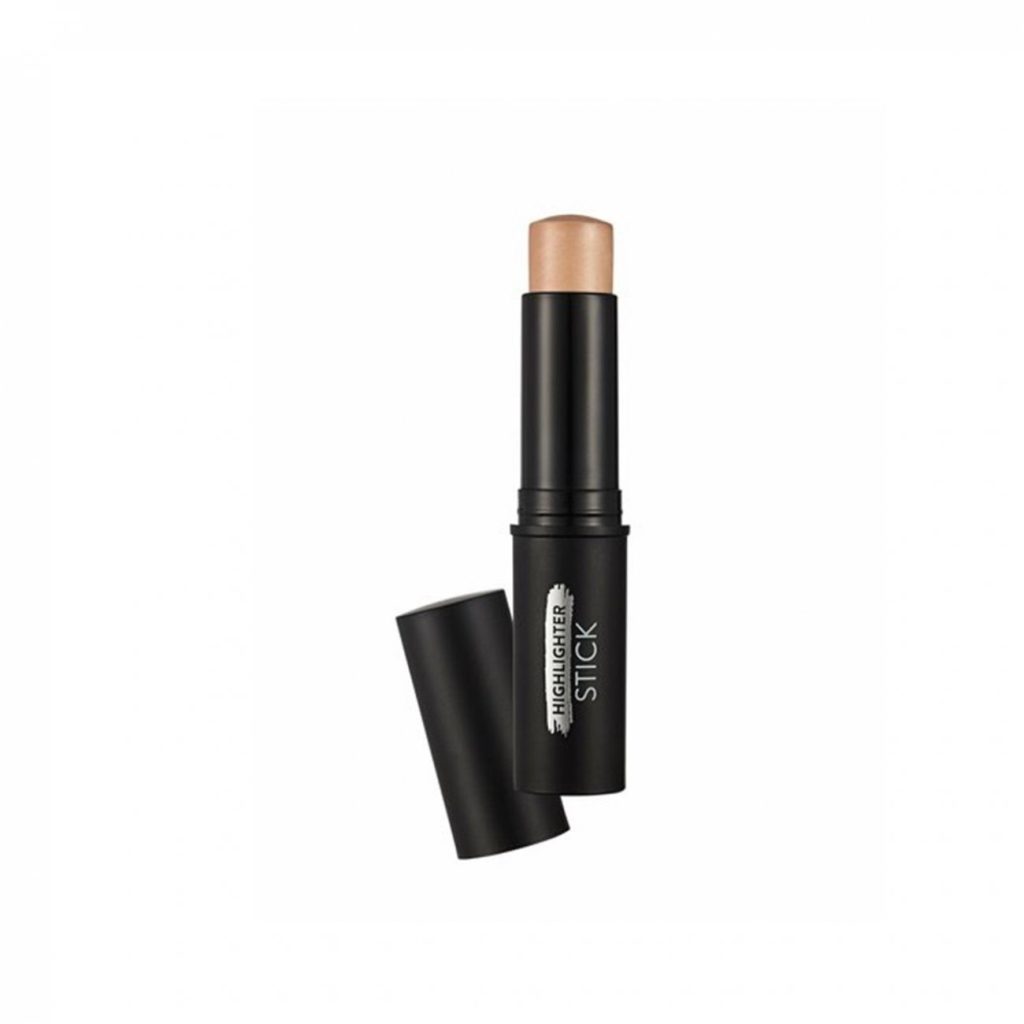 Highlighter sticks are convenient and easy to use, making them perfect for on-the-go touch-ups. These highlighters provide a creamy and concentrated highlight. They're great for combination skin as they can glide smoothly without drying out the skin or making it overly oily. To apply, you can swipe the stick directly onto your skin and then blend it out with your fingers, a brush, or a sponge.
Here's a comparison table for easy reference:
| Texture | Liquid | Powder | Creamy |
| --- | --- | --- | --- |
| | | | |
| Best for Skin Type | Dry, Mature | Oily | Combination |
| Application | Mix with foundation or apply alone with fingers or sponge | Apply with a brush | Apply directly and blend with fingers, brush, or sponge |
| Look | Dewy, Luminous Glow | Concentrated, Intense Highlight | Concentrated, Creamy Highlight |
Remember, the best type of highlighter for you depends on your specific skin type, your desired look, and personal preference. Experimenting with different types and colors can help you find your perfect match.

Exploring Highlighter Makeup Colors
Just as highlighters come in various forms, they also come in a myriad of colors, each bringing a unique glow to your skin.
Gold Highlighter Makeup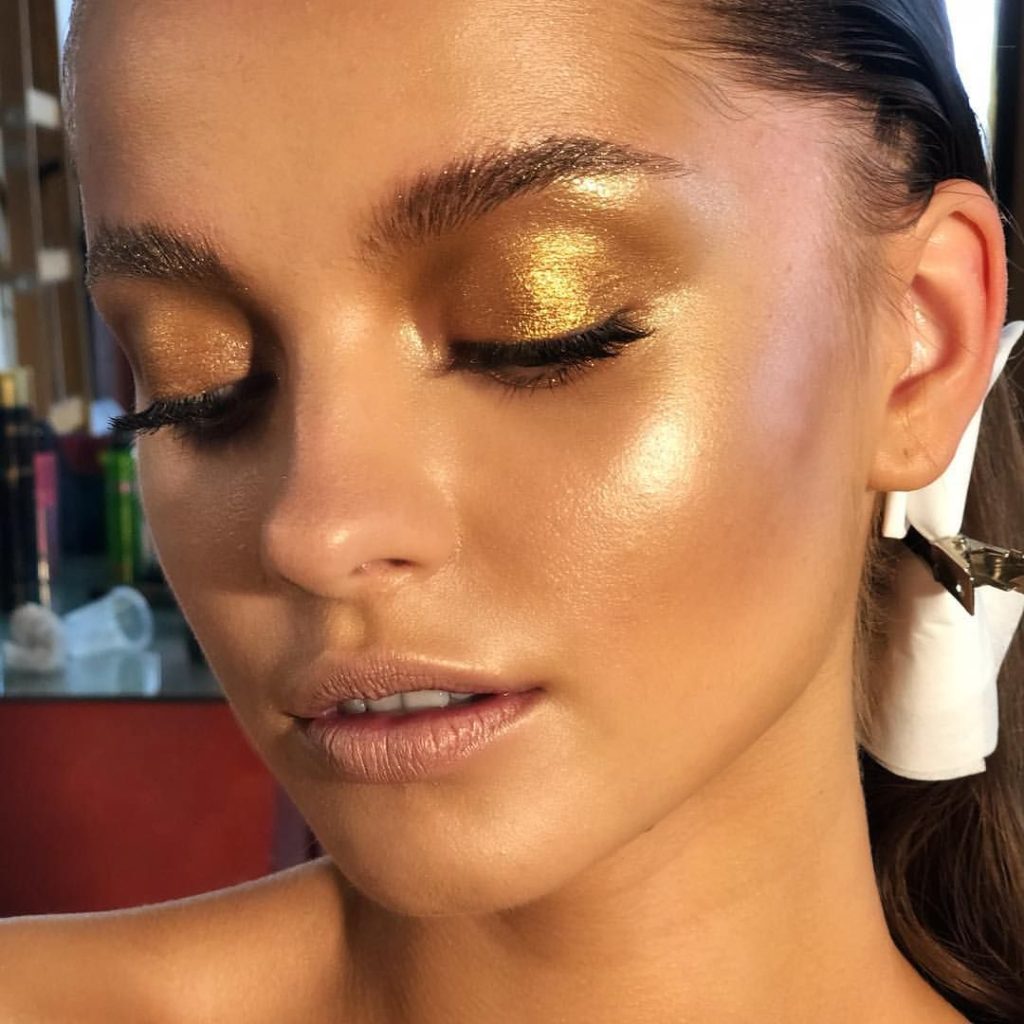 Gold highlighter makeup is a universal favorite. This shade suits warm skin tones beautifully, giving them an ethereal, sun-kissed glow. Gold highlighters are perfect for summer days and sunlit events, where the light can catch the gold flecks, adding a beautiful warmth to your complexion.
Pink Highlighter Makeup
Pink highlighter makeup is ideal for fair to light skin tones. It provides a soft, radiant glow that enhances your natural complexion. Pink highlighters can create a youthful, fresh-faced look, making them perfect for spring and daytime events.
Purple Highlighter Makeup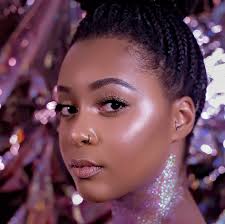 Purple highlighter makeup is the wildcard of highlighter shades. This cool color provides an edgy, otherworldly glow. Purple highlighters work well on a variety of skin tones, especially those with cool undertones. They are also perfect for creating unique, standout looks for special occasions or evening events.
To help visualize when and how to use these different highlighter colors, here's a simple guide:
| | Gold Highlighter | Pink Highlighter | Purple Highlighter |
| --- | --- | --- | --- |
| Ideal for Skin Tones | Warm | Fair to Light | All, especially with cool undertones |
| Best for Occasions | Summer days, Sunlit events | Spring, Daytime events | Special occasions, Evening events |
| Look Created | Sun-Kissed Glow | Soft, Radiant Glow | Edgy, Otherworldly Glow |
In conclusion, the choice of highlighter color should align with your skin tone, the occasion, and the look you want to achieve. Experiment with different colors to find what enhances your unique beauty the best. Be it the classic gold, the soft pink, or the daring purple, remember that the best highlighter is the one that makes you feel confident and radiant.

How to Choose the Right Highlighter Makeup?

Choosing the right highlighter can be a game-changer for your makeup routine. A good highlighter not only enhances your features but also complements your skin tone and skin type. However, the variety of options available can be overwhelming. Here are some tips to help you choose the right highlighter makeup.
Consider Your Skin Type
Dry/Mature Skin: Liquid highlighters can provide hydration and a dewy finish. Look for those with hydrating ingredients like hyaluronic acid or glycerin.
Oily Skin: Powder highlighters can absorb excess oil and provide a smooth finish. Opt for ones that are finely milled and won't clog your pores.
Combination Skin: Stick highlighters are an excellent choice as they blend easily without making the skin overly oily or dry. Look for creamy textures that won't pull or tug at your skin.
Choose According to Your Skin Tone
The right highlighter color can enhance your skin tone:
Fair to Light Skin Tones: Pink or pearl highlighters can add a radiant glow.
Medium to Olive Skin Tones: Peach or gold highlighters can complement the warmth of your skin.
Dark Skin Tones: Bronze or gold highlighters can create a beautiful, sun-kissed glow.
Consider the Occasion
The occasion can dictate how subtle or intense you want your highlight to be:
Daytime, Professional Settings: Go for a subtle, natural glow. Liquid highlighters are a great choice.
Evening, Parties: Go for an intense, shimmering glow. Powder highlighters can give this effect.
On-the-go, Casual Outings: For quick and easy application, consider a highlighter stick.

Choosing the right highlighter can take some trial and error, but it's worth the effort. The perfect highlighter can enhance your features, complement your skin, and boost your confidence. So go ahead and find the highlighter that lets your true beauty shine!
Top Recommendations for Buying Highlighter Makeup
Choosing a highlighter is a personalized experience, dependent on your skin type, skin tone, and preference. To aid you in this process, here are some top highlighter recommendations available in India that cater to a variety of needs and budgets: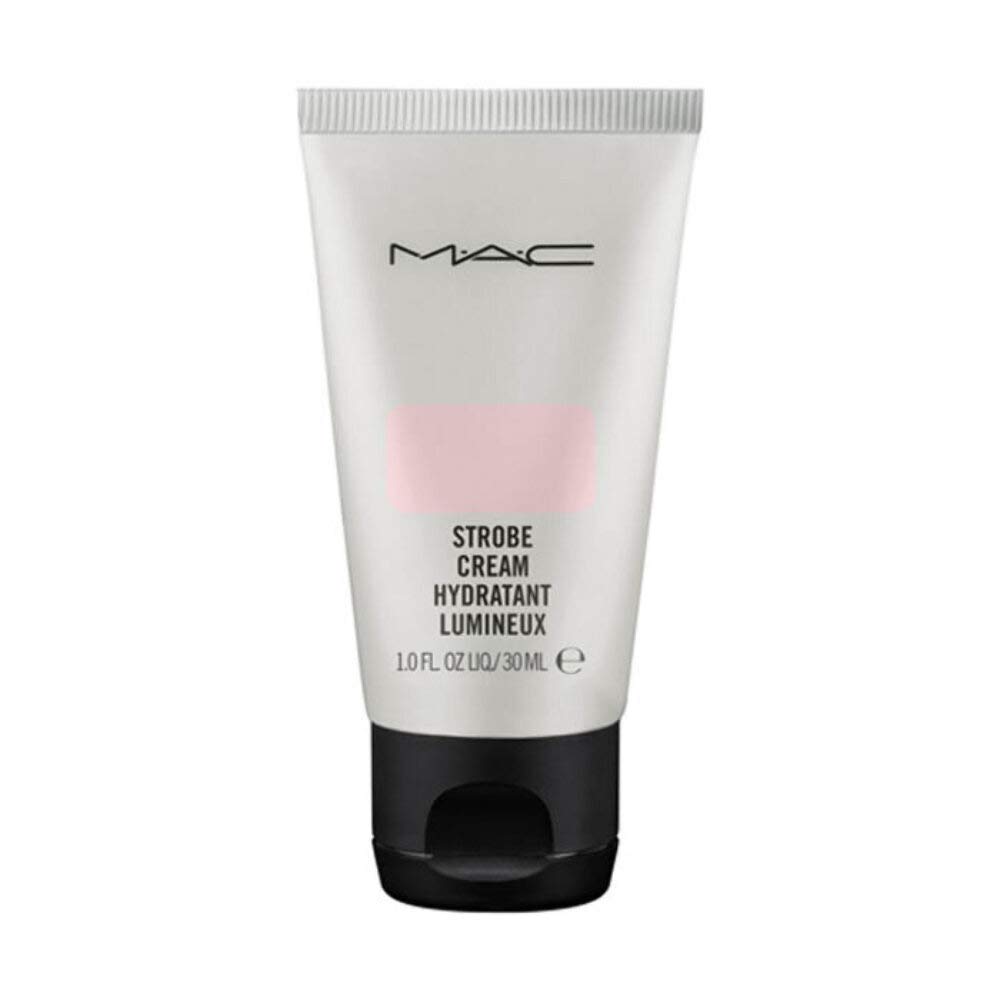 MAC Strobe Cream is an excellent choice for those with dry skin. It hydrates the skin while providing a radiant glow. It's available in several shades suitable for different skin tones. (Price Range: ₹2500-₹3000)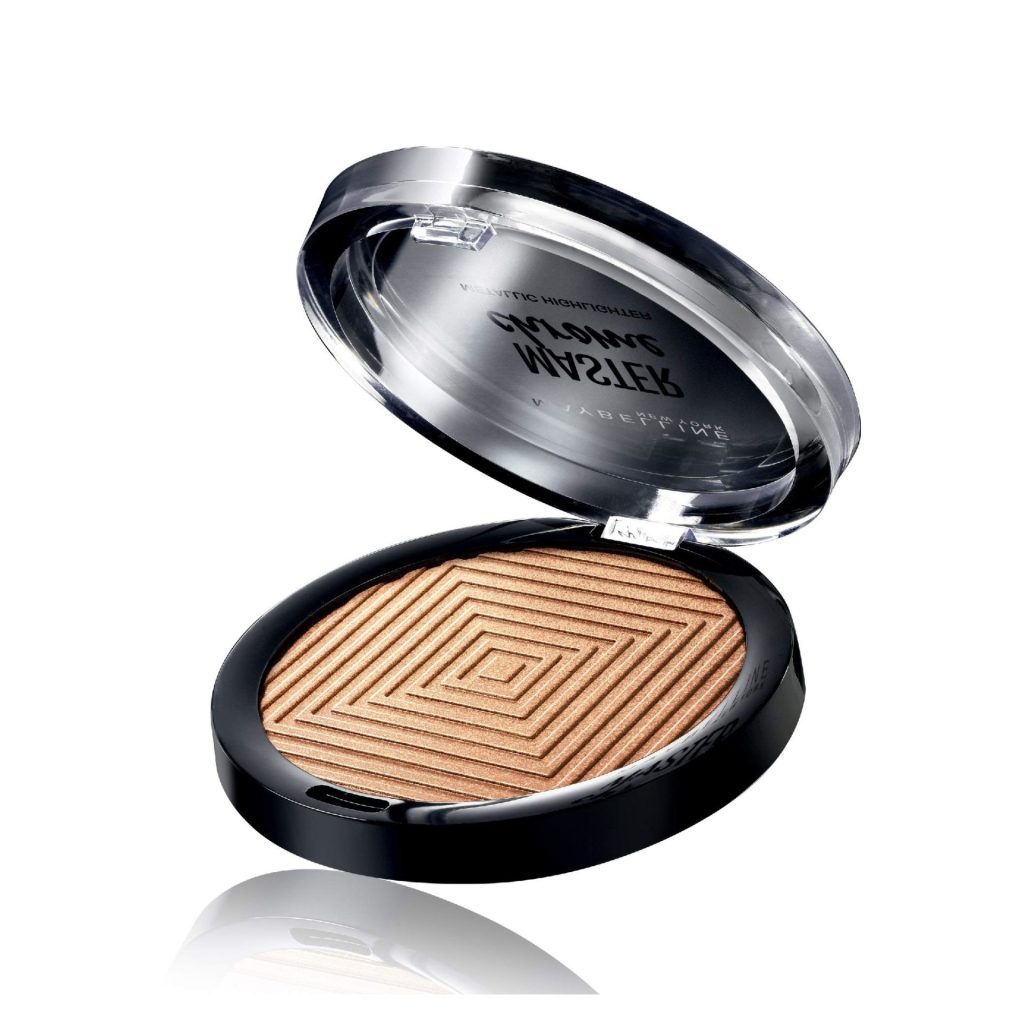 This powder highlighter from Maybelline works great for oily skin, providing a metallic, glowing finish without adding excess oil. (Price Range: ₹500-₹600)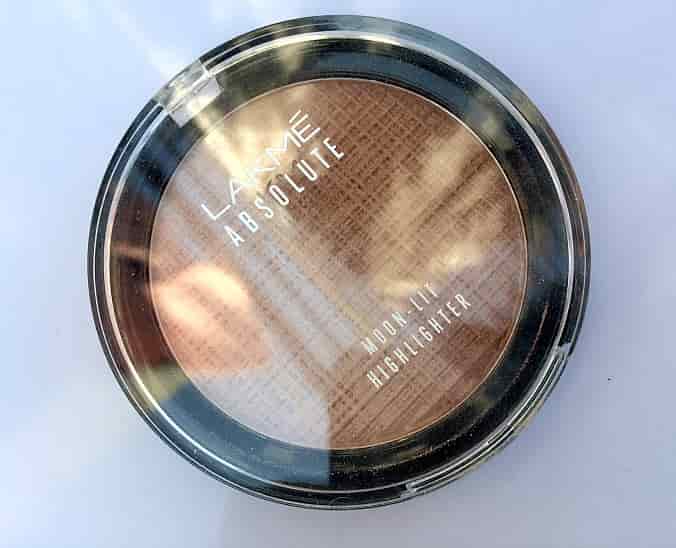 This highlighter from Lakmé is perfect for combination skin. It includes a duo of a creamy powder and a shimmer powder that work together to give a luminous glow. (Price Range: ₹700-₹800)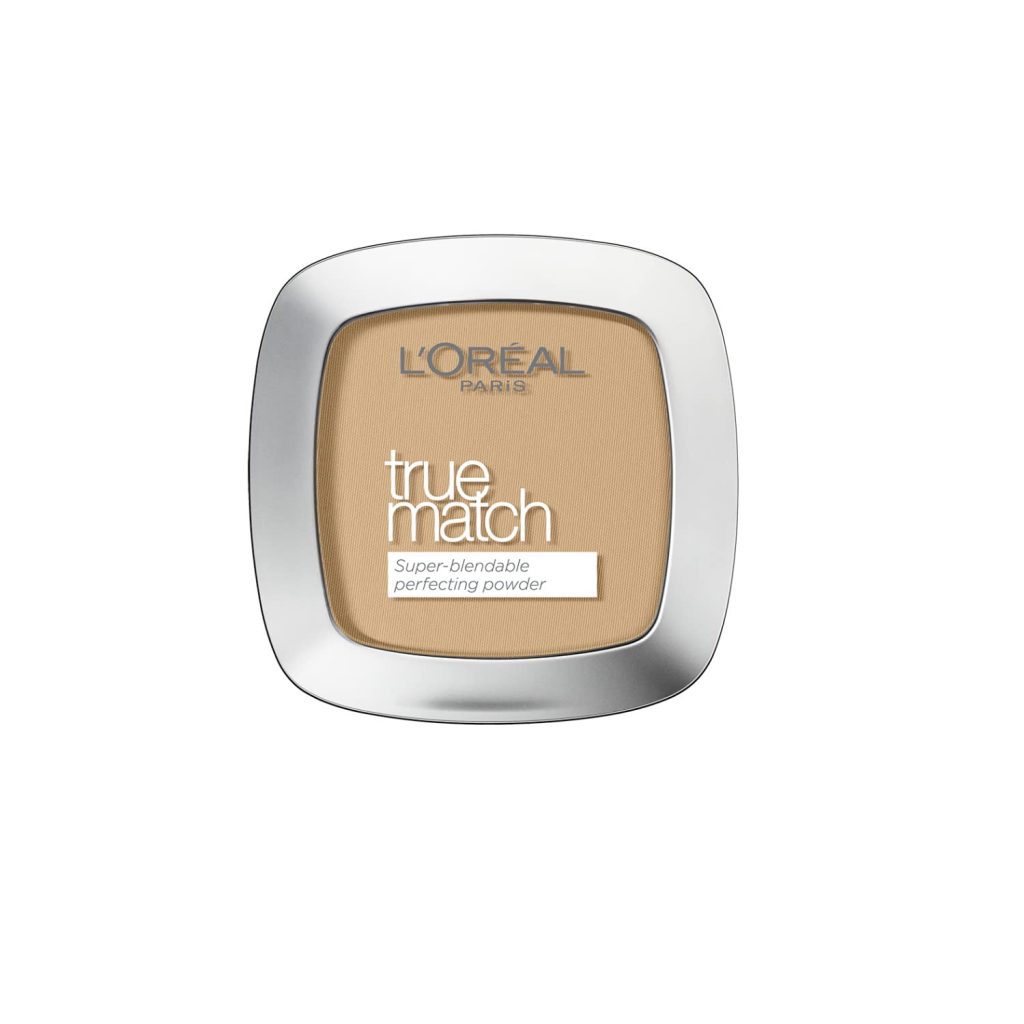 This powder highlighter from L'Oreal Paris is great for fair skin tones, giving a subtle, natural glow for everyday use. (Price Range: ₹600-₹700)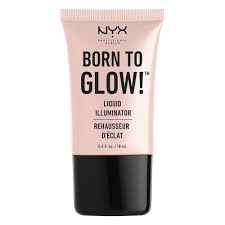 This range of highlighters from NYX is excellent for darker skin tones. It provides a highly pigmented, intense glow. (Price Range: ₹800-₹900)
Best Budget Option: SUGAR Cosmetics Contour De Force Mini Highlighter
For those on a budget, this mini highlighter from SUGAR Cosmetics provides good quality at an affordable price. It gives a smooth, highly-pigmented glow and is available in three shades. (Price Range: ₹300-₹400)
Here's a simple comparison table for easy reference:
| Highlighter | Best for | Type | Price Range (INR) |
| --- | --- | --- | --- |
| MAC Strobe Cream | Dry Skin | Cream | ₹2500-₹3000 |
| Maybelline New York Face Studio Master Chrome Metallic Highlighter | Oily Skin | Powder | ₹500-₹600 |
| Lakmé Absolute Highlighter – Moon-Lit | Combination Skin | Powder | ₹700-₹800 |
| L'Oreal Paris True Match Super-Blendable Powder Highlighter | Fair Skin | Powder | ₹600-₹700 |
| NYX Professional Makeup Born To Glow Highlighter | Dark Skin | Liquid | ₹800-₹900 |
| SUGAR Cosmetics Contour De Force Mini Highlighter | Budget Option | Powder | ₹300-₹400 |

Remember, these are recommendations to guide your purchasing decision, but the best highlighter for you is the one that you feel most comfortable and beautiful in. Enjoy your journey in finding the perfect glow!
Conclusion
Highlighter makeup is more than just a cosmetic product – it's a tool for self-expression, a way to emphasize our natural beauty, and a key element in creating various looks, from subtle radiance to high-impact glamour.
Through this guide, we've explored the different types of highlighter makeup, understood their unique characteristics, and seen their application in real-life scenarios. We've also delved into the exciting world of highlighter colors, ranging from ethereal pinks and purples to radiant golds, offering you endless possibilities to experiment with.
Choosing the right highlighter might require some trial and error, but it's an exciting journey in itself. Remember, the goal is not to follow trends blindly but to discover what works best for you – your skin type, skin tone, personal style, and the occasion.
So, whether you're just starting on your makeup journey or you're looking to up your highlighter game, we hope this guide serves as a helpful resource. Step into the world of highlighters with confidence, explore your options, and let your inner glow shine through!
Remember, makeup is an art, and you're the artist. Use your tools, like highlighter makeup, not to hide, but to enhance, not to mask, but to express. Keep glowing and keep growing in your makeup journey!