At Cosmup, we empower aspiring Makeup artists to unleash their creativity and hone their skills.
Dive into our diverse, hands-on courses and join the CosmUp community, where passion for beauty and exceptional education collide.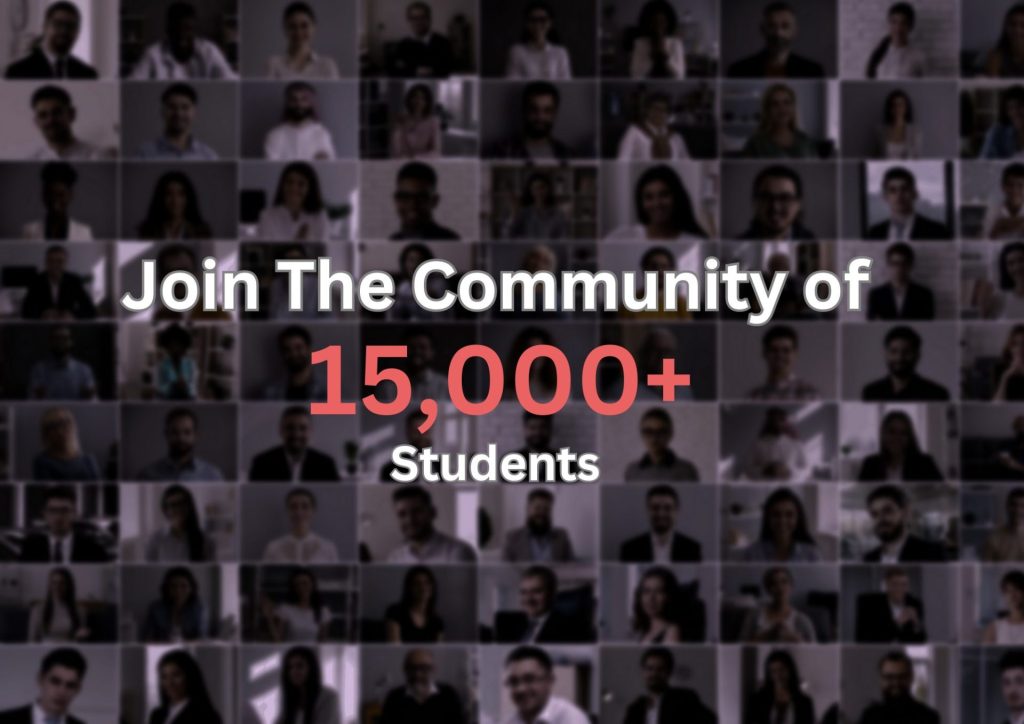 With almost 10+ years in the industry, Kelly Gomez brings wealth of expertise and knowledge in Classroom.
She has also worked with famous brands like Vogue, Jabong, Asos etc. as a Makeup Artist and created 10,000+ stunning Makeup Looks.